Trainings We Have Provided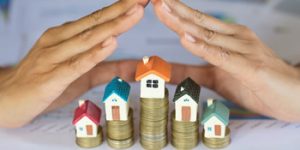 How to Manage Your Property  Manager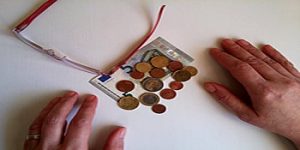 Basic Financial Understanding 101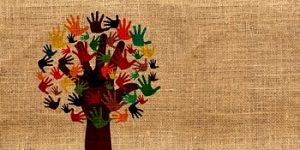 Using Your Volunteers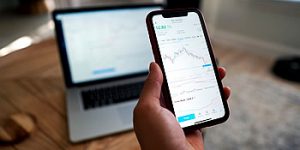 Going Market vs Limited Equity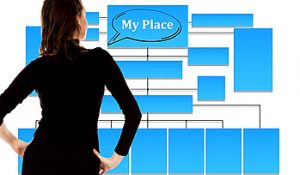 Self Management: Is It For Me?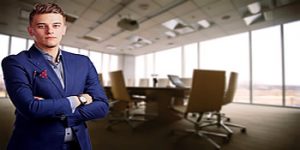 Running an Effective Board Meeting
Services We Have Provided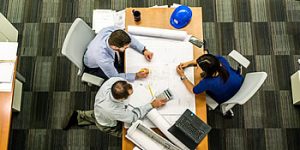 Consulting to Property Managers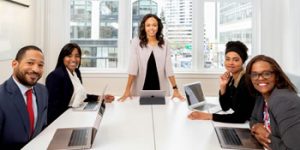 Consulting to Boards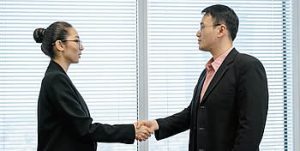 Consulting to Lenders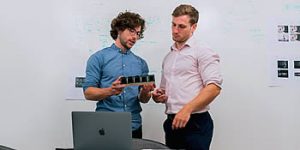 Redevelopment/Refinancing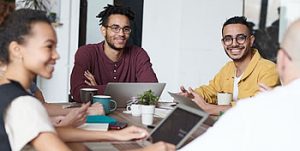 Obtaining Nonprofit Status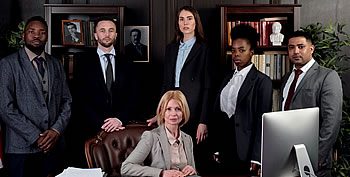 Board Administrative Services
Coming soon!

CHATcast with us for all housing matters.  Join us for guest professionals providing advice on all cooperative and housing issues unique to cooperatives.